Skip to content
8+ Years
Make Connection & build foundation
8+ Years
Make Connection & build foundation
Kids entering their school years and teens are most absorbent to new ideas and the need to evolve, solve and reach the top. Adding STEM education through practical and concrete approach to education along with a unique experience of it being FUN, strengthening their core skills (Problem solving, creativity, critical thinking and adaptive nature) and their curiosity through our adept "TinkerLab@Home " kit.
Well thought-through product! Large variety of parts are made available in the base kit and the top-up kit to make sure they are readily available for the child to get creative. Great 'value-for-money' product. I'm spending some relaxed time with my kid while he's working on the Lab at Home Kit.
Bumper pack of experiments to learn and do, loads of content this pack is well worth the money great value and great entertainment
Very good quality easy to assemble and kids loved it. A great playtime during this phase of life when we can't send our kids out.
This is total value for money. My grandson has really enjoyed assembling both the toys and is very happy.Good, to be able to spend some constructive time with him. Thanks.
Innovation and Design Team with graduates from IITs, IIITs, NIDs
All these toys are made in our BIS Certified 24,000 sqft production facility in Hyderabad, India

Our Committed team provides Orientations, any special requests for customisation!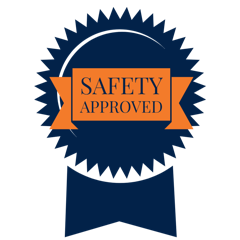 Your payment information is 100% secured with SSL encryption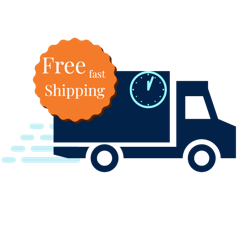 FREE SHIPPING ON ORDERS ABOVE Rs 1000.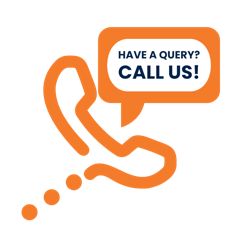 Our support team are 24/7 ready to answer any questions you may have
30 Days Money-Back

Guarantee

Sunday,Monday,Tuesday,Wednesday,Thursday,Friday,Saturday

January,February,March,April,May,June,July,August,September,October,November,December

Not enough items available. Only [max] left.

Add to Wishlist

Browse Wishlist

Remove Wishlist

;